The above video was recorded and published on the 18th March 2020
We live in "interesting" times.
The situation with the Coronavirus (Covid-19) pandemic is changing on a daily basis.
I will endeavour to add to the notes below and keep them as up-to-date as I can. As I'm aware that the above video may well seem dated quite quickly...
Do you want my Immune System & Home Workout Guides?
Expert advice to Boost your Immune System and Simple Home Workouts for Runners to help keep you in good shape (bodyweight only - no special equipment needed).
Trusted Covid-19 Information Sources
As I mention in the video, there are quite a lot of rumours and misinformation circulating on the internet and social media at the moment. I think it's important that we ignore most of that stuff and listen to the experts. Here are some links to some trustworthy organisations to get information about the coronavirus:
In the UK the NHS are also a good source of information
The World Health Organisation have also produced a series of
Myth-Buster
infographics like the ones below.
Social Distancing
This is a term that none of us knew a short while ago. But is now one of the main tactics to reduce the spread of the virus employed by governments around the world. The animated GIF below illustrates very well how it can help.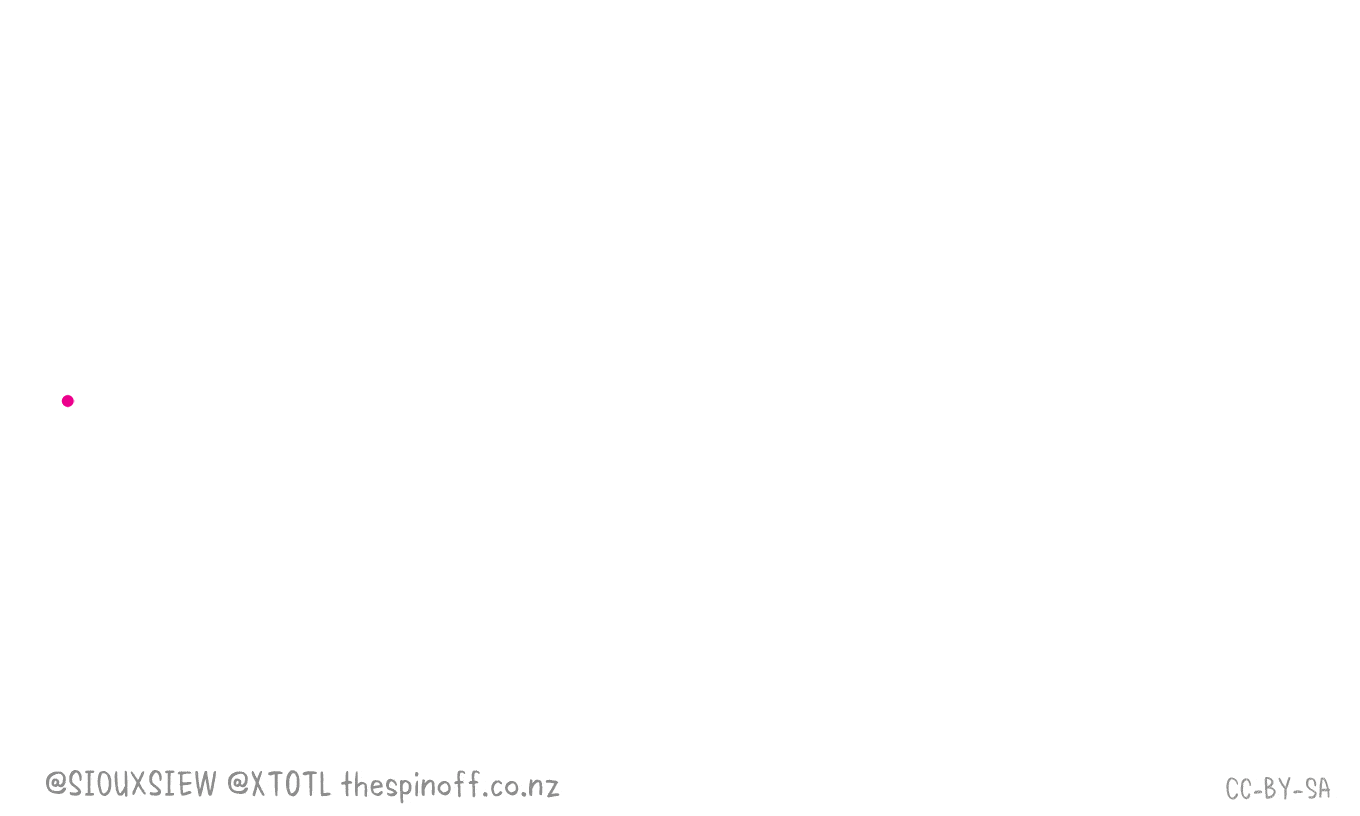 Race Postponed?
If your race has been postponed, rather than just cancelled and the new date is ok for you - then you should amend your training, rather than just continuing with whatever the runs were noted on your plan. How you do this will depend upon how close you were to your target race.
If you were training for a marathon that was just a few weeks away. You should have been in your 'taper' phase of training. In this case you can just continue with the runs as they are noted in your plan. Then once all the runs on your plan are done - switch to a 'maintenance' runs or dig out an old base-training plan and use that until you're about 16 to 18 weeks out from the new marathon date. Then re-start your current training programme.
If your original target marathon race date is a month or more away. Then you can ease back on the longest long runs, but try and maintain a long run of at least 10 to 15 miles (depending on your experience and average total mileage). You could also dig out a base training plan and swap to that until you're 16-18 weeks out from the new date as above.
If you have a place in the 2020 London Marathon you can check how much time you have before the new date here - London Marathon Countdown Clock
24th March Update: As I suspected would happen - we in the UK are now in lock-down. Whilst we're still allowed outside to run and take exercise. We can only do this solo, or with other members of our own household.
The spread and reach of the virus seems to be accelerating and if you're concerned for your health. You may wish to consider stripping all hard workouts from your training regime and just do easy runs of no longer than an hour. I say this because whilst easy/moderate exercise can give your immune system a boost. Hard training sessions (very long runs included) can temporarily lower your immune system and potentially leave you vulnerable.
Definitely DON'T RUN if you have any symptoms of Covid-19, because this virus affects your lungs. Doing anything that will increase your rate of breathing and get you to breath more deeply will potentially make things far worse and more quickly.
Work on Your Weaknesses
Now would be a good time to do some reflection on where you're lacking in terms of your running performance and or your training. Consider ALL of the following:
Warm-Up
Cool-Down
Speed
Cadence
Endurance
Technique
Consistency of your training
Motivation/Mindset
Visualisation
Strength & Conditioning
Mobility/Flexibility
Nutrition
Recovery
Decide which aspects of your running you think could do with improving. Or what aspects of your training you don't include consistently - or you just don't do at all. Then put a plan in place to work on those things.
If you're not sure how to go about this - contact an experienced coach and ask for help.
I've made some time available for free 15 minute online coach calls for my email newsletter subscribers.
Virtual Races
If you are keen to make the most of your recent training and feel that you're in great shape. You can always run your own race - as a solo
time trial
. With some careful logistical planning - making sure you have a decent traffic free route and can carry all your fuel/drinks, or have them handed to you at set intervals on route.
Some good points for choosing a virtual race option:
You can also get some bling - if you sign-up for a virtual online event.
You could even challenge a friend or friends to a virtual race - they don't even have to be in the same country as you to take part. Or run at the same time.
You get some 'proof/evidence' of your efforts that you could show to your sponsors, if you're raising money for charity.
It's a relatively cheap option - compared to attending a major marathon race. No travel/hotel costs etc
You can run when and where it suits you.
You can still adhere to the social isolation guidelines currently in place to control the spread of Covid-19
Here are a few of the virtual races that I've found online.
Mental Health
The uncertainty around how and when this pandemic will come to an end and whether anyone we know will be impacted, can drive anxiety levels sky high. This will lead to increased levels of stress hormones, which can negatively impact your immune system, as well as interfere with your sleep and your recovery from exercise
It's important to keep things in perspective and focus only on the things that you can control. Like making sure that you listen to the current advice and guidance of the experts. Do your part in maintaining social distancing and don't take any actions that could potentially help spread the virus. Maintain good hygiene and don't travel unnecessarily.
As well as taking time to maintain your physical fitness, now is a good time to also look after your mental health. With physical fitness we look to exercise and rest in the correct proportion for improvement. The same is true for our mental health. We need to challenge our minds to keep them working well - by reading, learning new skills and solving puzzles. But we also need to give our minds some downtime to rest and recover. Sleep is helpful for this, but adding in some meditation is even better.
There are a number of good free online resources available for you to use - to help you get started with meditation.
Click on the Free Mindfulness Project logo above to get access to some free downloadable resources.
The Oxford Mindfulness Centre are also currently running daily Zoom sessions. You can find out more and join in by clicking here.
If you are feeling overwhelmed or suffering with increased levels of anxiety. The NHS have a good resource that may be of use which you can access by clicking here.
Sleep
A simple and absolutely essential activity that we all take for granted - until we're not getting enough. If you're having difficulty getting to sleep at the moment because of heightened anxiety/stress levels. I've recorded an MP3 that might help. I made it as content for my online marathon group coaching programme (the Marathon Success System).
Click Here
or on the image below to listen to it or download it.
The purpose of the MP3 track is to help you fall asleep. So obviously - DON'T listen to this whilst driving or operating machinery. It's best to listen to the track through headphones, whilst lying down where you intend to fall asleep.
Gut Health
Another key part to maintaining a healthy immune system is keeping your gut health in check. Not all bacteria are bad for us and in fact our bodies should be home to many trillions of 'good' bacteria in our digestive tract (gut) and on our skin. These bacteria actually help our digestion of food and play a vital part in fighting off infection.
Making sure we eat a varied, whole food diet, high in fibre will help to make sure that the good bacteria in our gut can thrive. Adding foods that contain probiotics like live yogurts will also help. As will eating fermented foods like kombucha, sauerkraut and kefir. If you've never tried any of these - now might be a good time to do so.